Professional Speaking Club
Students meet in a group to practice their communication skills through conversations and speech practice.
The purpose of the Professional Speaking club is for students to have a place to practice professional presentations in front of an advisor and their peers. Many students from various career majors use this time to prepare for Business Professionals of America and SkillsUSA. Students will use this time to brainstorm ideas, receive tips on writing, and practice their presentations to each other.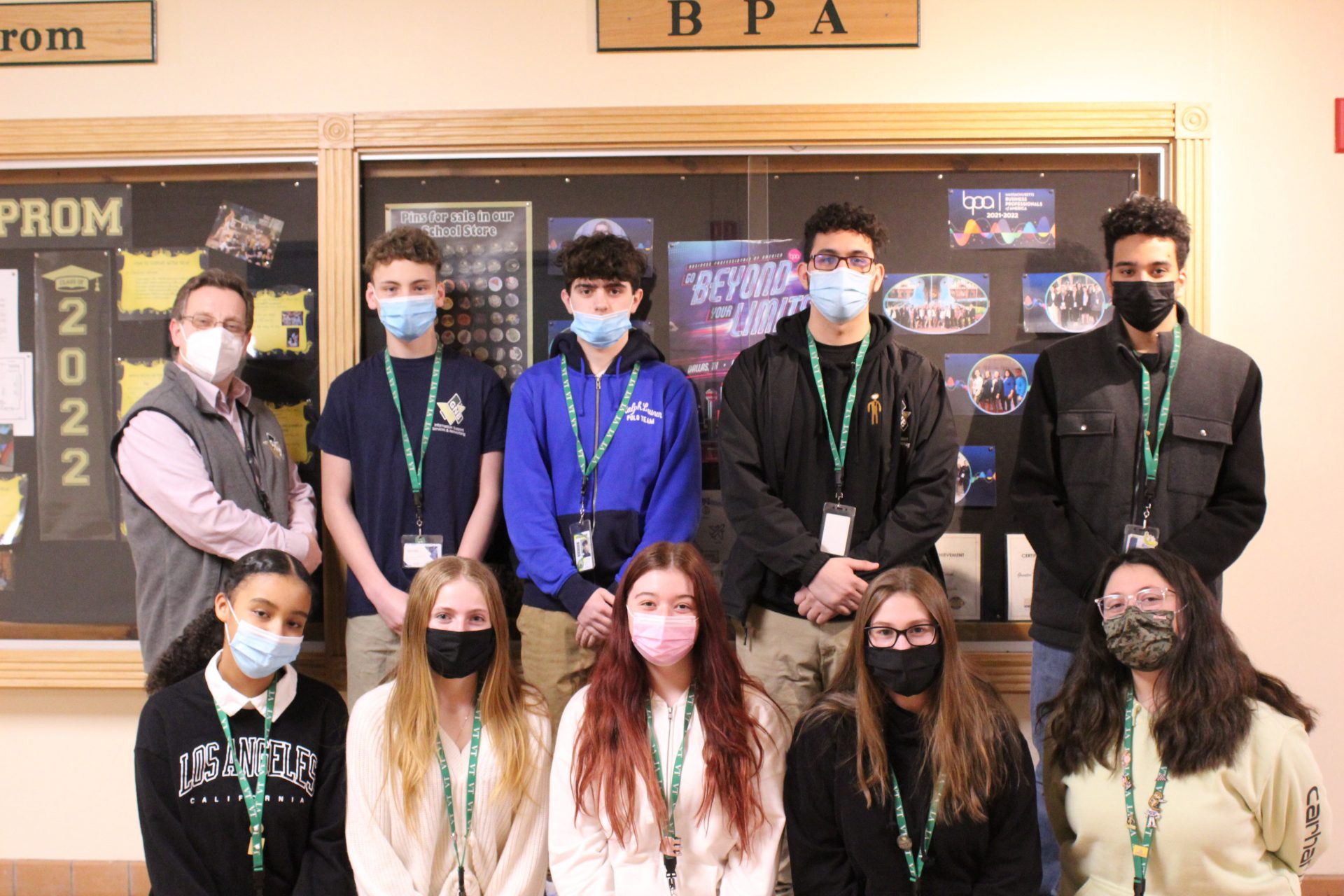 Meeting Days: Every Wednesday, 2:30 – 4
Ron Quintin
Extension: 159
Room: C104
Email: ronald.quintin@gnbvt.edu