An informal gathering of aspiring and developing musicians, singers, and music lovers. We learn from each other and share the music we make with the school whenever possible.
The Music Club is an informal gathering of aspiring musicians, developing musicians, singers and music lovers. The only prerequisite to joining the club is that you love music. Throughout the year, the club produces a holiday concert and a spring concert. In addition, the club hosts an open mic at the Tropical Smoothie Cafe in Dartmouth. Please see Mr. Parker for more information.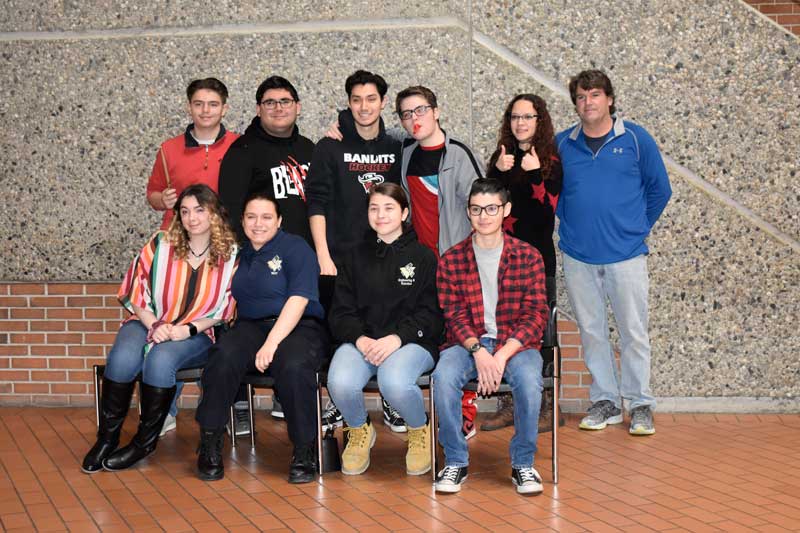 Meeting Days: The Music Club meets once or twice per week on Tuesday at 3:00 to 3:50 in room B241.
Scott Parker
Extension: 133
Room: B241
Email: scott.parker@gnbvt.edu