Cooperative Education Program
Co-Op and Placement Information
GNB Voc–Tech offer the Co-Op and Placement programs, where qualified students have the opportunity to work at a job within their chosen field during school time. The students alternate between school and work opportunities during their six-day shop cycle. Placement is used for training in their field while Co-Op functions as both an apprenticeship and also a job in that field in which students get paid for their work.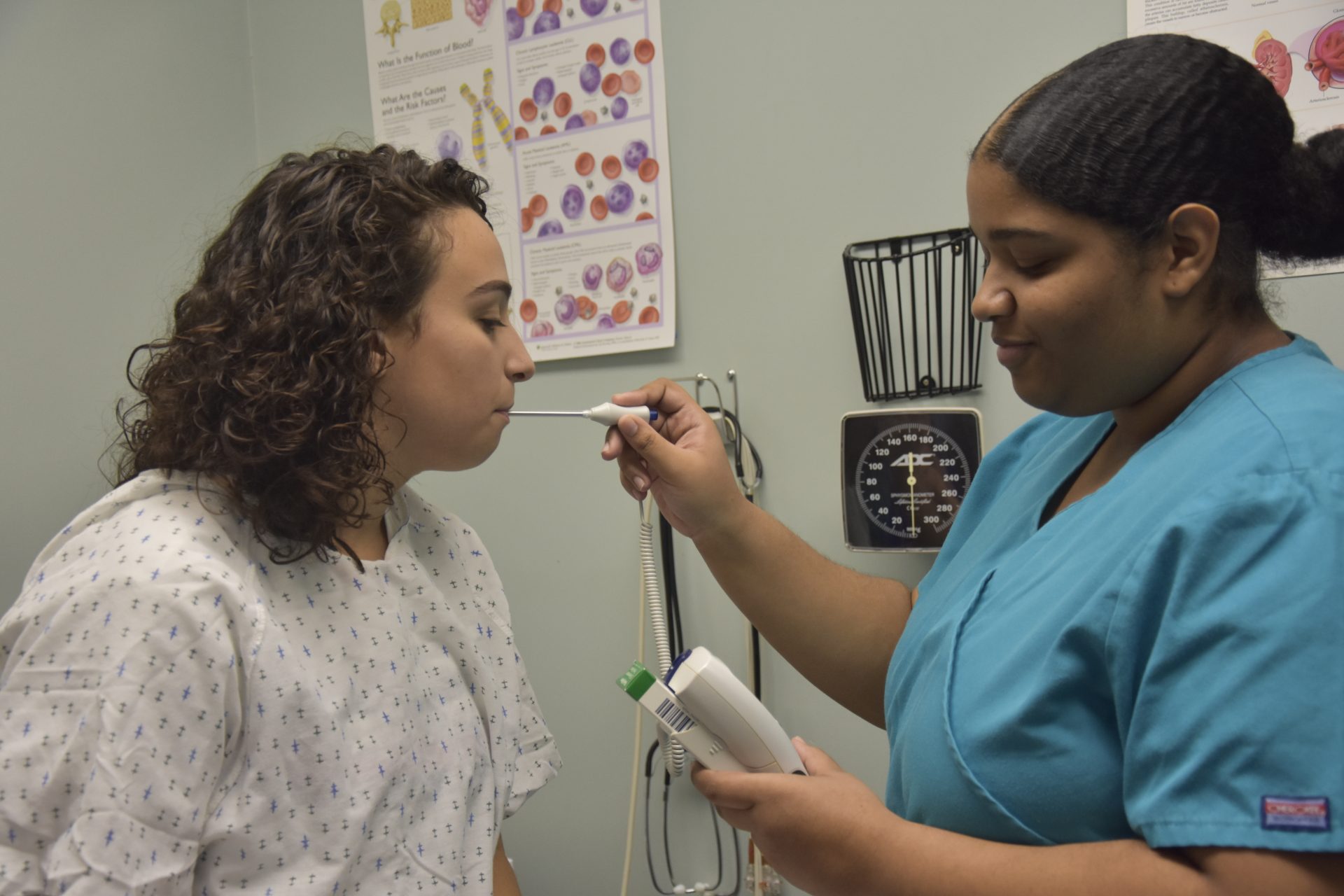 Employers Looking to Hire …
For questions about our Co-op Program
Contact:
Henry DeGrace
Cooperative Education Coordinator
e: henry.degrace@gnbvt.edu
t: 508.998.3321 x 764
f: 508.998.4642
Cheryl Methia
Placement Facilitator
e: cheryl.methia@gnbvt.edu
t: 508.998.3321 x 651
f: 508.998.4642
The Co-Op program works with cooperating companies that hire students as regular employees at pay scales comparable to those of other entry-level people performing similar tasks.
Co-Op is a State approved, work-based learning program. Employers are required to pay the students, but have no further monetary responsibilities. They must provide a safe working environment, supervision by a person with journeyman status, and be covered under the Workers' Compensation Act.
Students are evaluated each cycle by the employers, and are further evaluated by the Co-Op Coordinator and the employer each quarter. The Co-Op Coordinator is responsible for qualifying work sites for safety and work content, and will conduct regular site visits.
During the cycle the student is normally assigned to shop, the student will instead report to his/her cooperative employer.
The Vocational Technical Education Regulations 603 CMR 4.03 (7) contain the standards for cooperative education. The Cooperative Education Coordinator has the main responsibility for ensuring that the standards are met. The individual technical teacher and Cooperative Education Coordinator are responsible for ensuring that:
Student is capable of doing the work required by the employer
Review work required with the employer before student is placed
Complete a Safety Site Checklist on each worksite
Student is passing all Chapter 74 Shop and Related requirements
Student has a grade of 70 or better in all areas
Obtain a co-op cycle report at the end of every academic cycle to ensure that the student is meeting grade requirements
Evaluate student performance with periodic visits to the work site
Student is working a minimum of 36 hours in a 6 day cycle
The students competency list is reviewed with the employer
Student evaluation form is filled out by the employer and returned to the co-op coordinator upon students return to school for the academic cycle
Student is working at a site that provides the opportunity to develop technical and employability skills not acquirable in a school-based setting but acquirable in a work-based setting.
Student continues to meet all requirements to remain on co-op
If for any reason the student is terminated from their position, the school has the right to determine the appropriateness of that student obtaining another co-op position