NEW BEDFORD / DARTMOUTH / FAIRHAVEN
Preparation – Passion – Perseverance
What's Your Destination?
Attention: Grade 10 Students and Parents/Guardians
This is an important message regarding the upcoming MCAS Tests in English, Math, and Science.
MCAS 2019 from GNBVT Media Technology on Vimeo.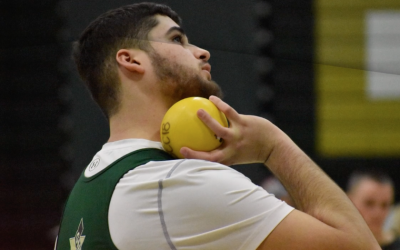 APPLY NOW
Students at GNB Voc-Tech experience an education which blends academic instruction with career and technical education. They can choose from more than two dozen career majors.
Through this course of study, students wishing to pursue a higher education are able to meet all of the academic requirements necessary for them to be admitted into state colleges and universities as well as most private colleges. Additionally, the vocational skills that they acquire give them a competitive advantage when entering the workforce.
The GNBVT Impact
The best professionals of their field.
"GNB Voc-Tech prepared me for my future by allowing me to get a real world experience in my trade and showing me the different paths I could take right into the workforce and also prepared me for college."
"Greater New Bedford Voc-Tech is the best combination of college preparedness and career development. Both the academics and shops work hand in hand to create motivated, hard-working, and conscientious artisans who take pride in their work. I whole heartedly recommend GNB Voc-Tech as the best option to prepare the next generation of workers and scholars for future success."
"At GNB Voc-Tech, my teachers were highly supportive and provided classroom experiences preparing me for my future by imitating both college and workforce environments."
Daniel Perry, Dual Enrollment at Cornell University
Engineering