At Greater New Bedford Voc-Tech you will get a great academic education, and you will also learn the technical and vocational skills that can jump start your career as soon as you walk off the stage at graduation. We do not just get you ready for college, we get you ready for whatever your next steps might be.
**NOTE: The Senior Fundraiser: Color Run will be held on Wednesday, May 24th due to inclement weather.
Yard Sign Distribution has been moved to May 24th during the cookout & yearbook signing.**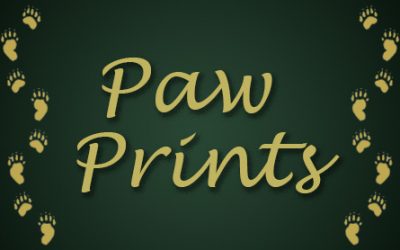 Click the button below to see the Athletic Schedule for the week of May 22nd, 2023:
May is Jewish American Heritage Month – It is a time to pay tribute to the generations of Jewish Americans who helped form the fabric of American History, culture, and society.
May is Mental Health Awareness Month. It is a time to raise awareness about the importance of mental health in the lives of all Americans and to reduce the stigma surrounding behavioral health issues. If you are struggling with mental health concerns, you are not alone and we are here to help. If you need assistance or resources, please see your guidance counselor, Student Adjustment Counselor, or visit the Family Engagement Center.
May is Asian American and Pacific Islander American Heritage Month – The month of May was chosen due to that it commemorates the immigration of the first Japanese people to the United States on May 7, 1843. Let's celebrate the vibrant cultures and heritage of Asian Americans and Pacific Islanders. 

Do Better, Be Better, Be Kind!