At Greater New Bedford Voc-Tech you will get a great academic education, and you will also learn the technical and vocational skills that can jump start your career as soon as you walk off the stage at graduation. We do not just get you ready for college, we get you ready for whatever your next steps might be.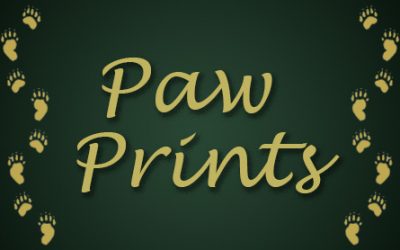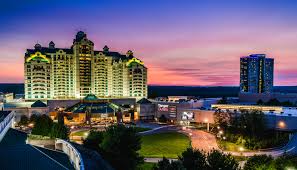 AfterProm Fundraiser 2023, Our wedding reception is open to only adults from 8 pmAfterProm Fundraiser. Let's get together for Foxwoods night! The event is Saturday, January 13, 2024. Tickets are $40 which includes the bus & entry into a raffle. The bus leaves GNBVT @ 4 PM. Departs Foxwoods @ 11:30 PM. Continue Reading After Prom Fundraiser
Happy HolidaysHappy Holidays! Season's Greetings and have a safe and Happy Thanksgiving! As we approach the holidays, it may be a difficult time - you are not alone. If you need assistance, please see the guidance office or Ms. Dennis, in room J138.