At Greater New Bedford Voc-Tech you will get a great academic education, and you will also learn the technical and vocational skills that can jump start your career as soon as you walk off the stage at graduation. We do not just get you ready for college, we get you ready for whatever your next steps might be.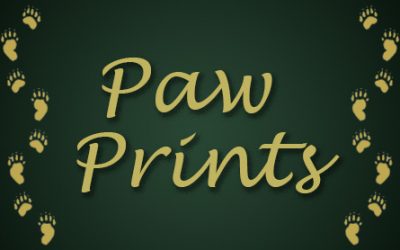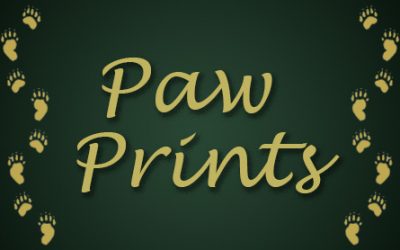 Bus Routes for 2023 – 2024. You can view and download. Remember that all bus times are approximates based on student enrollment, students should be at their assigned stop 5 minutes before the listed time and routes have changed from previous school year. Continue Reading 2023-2024 Bus Routes

Do Better, Be Better, Be Kind!