What's the upcoming event?
This Saturday, May 21, from 9 to noon, the Theatre Company will be conducting its spring car wash. It's designed so that the cars move through quickly and they are washed in a professional manner so that everyone leaves with a very clean ride. The entire cast and crew will be on hand to make your vehicle shine.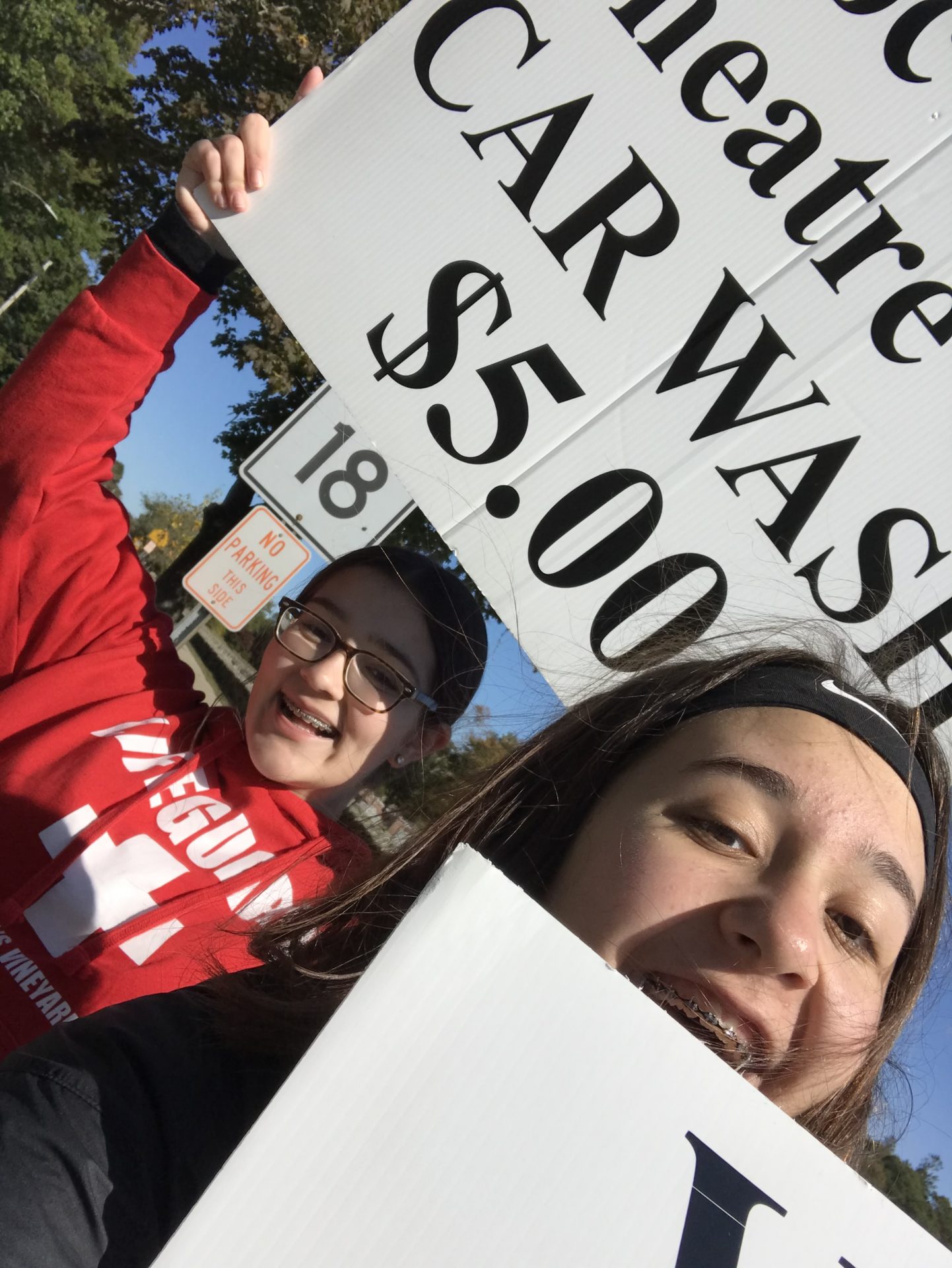 Get your ticket from any cast or crew member. Just $5.00 to help the Voc-Tech Theatre Company continue putting on great plays here at school. Tickets will also be available at the gate. We look forward to and would greatly appreciate seeing you there. Thanks!