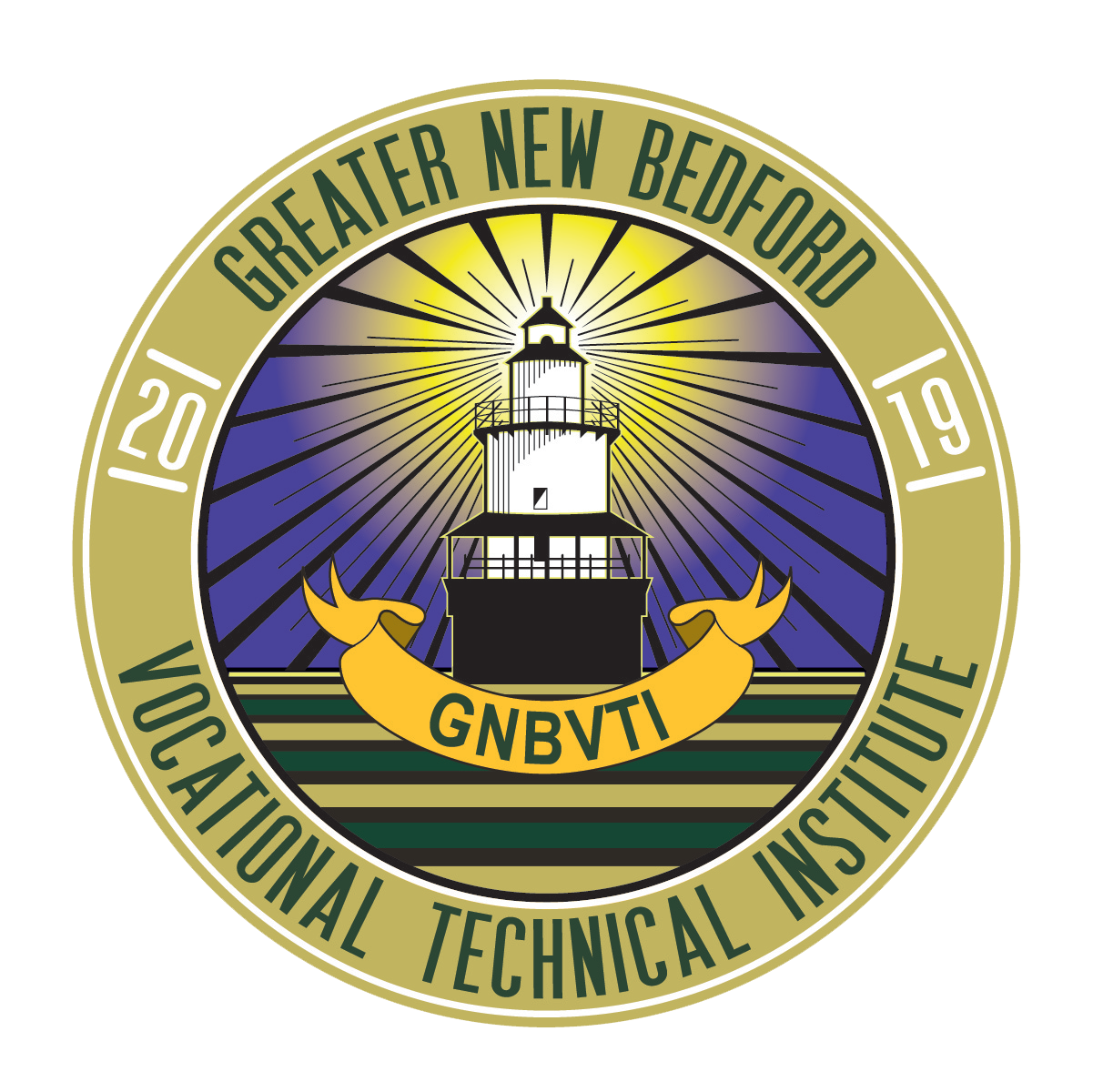 GNB Voc-Tech Institute
Fall 2020
In the Fall, GNBVTI will be open for Chapter 74 and License classes only. Most classes will be on-site with great care taken to ensure the health & safety of all who enter the building.
Please be aware that GNBVTI classes may transition to an online format, if required by the State of Massachusetts, due to Coronavirus concerns.
Jarrod Lussier
Program Director
Program Director: Jarrod Lussier
E-mail: jarrod.lussier@gnbvt.edu           Phone: 508-998-3321 ext. 195
[/et_pb_text][/et_pb_column_inner][/et_pb_row_inner]
Ways to Register:
Register Online Now! – Create Account or Sign In
(Credit Card Only)
In Person
(Cash, Credit, and Checks)
During School Hours:
8:00am – 3:00pm
Adult Ed Office Hours:
6:00pm – 9:30pm
Over The Phone
(Credit Card Only)
(508) 998-3321 Ext. 195
Please like us on Facebook
There is absolutely NO SMOKING anywhere on campus
Parking is allowed in the main parking lots or designated shop areas. Automobiles which are illegally parked will be tagged and brought to the attention of the police.
GNBVTI reserves the right to switch to remote learning if necessary to ensure the well-being of all involved.
When GNB Voc-Tech day school has been cancelled for inclement weather,  evening school classes ARE NOT automatically cancelled.  A separate decision will be made and announced. Check the Website at www.gnbvt.edu or Check us out on Facebook for snow cancellations. You may also call our snow cancellations line, 508-998-3321 ext.444 or listen to radio stations WBSM, WNBH, or WSAR for further information. Make-up classes will be scheduled at the discretion of the adult Education Director.
At the conclusion of the Adult Education Program, students will be given a certificate in their respective programs if they have attended 75% of the required class
It is a school policy that no one is allowed into the building or any classrooms at any time unless they are an Adult Education student.
 C.E.U.'s and P.D.P.'s are available upon request for some courses
Instructor names on courses are subject to change