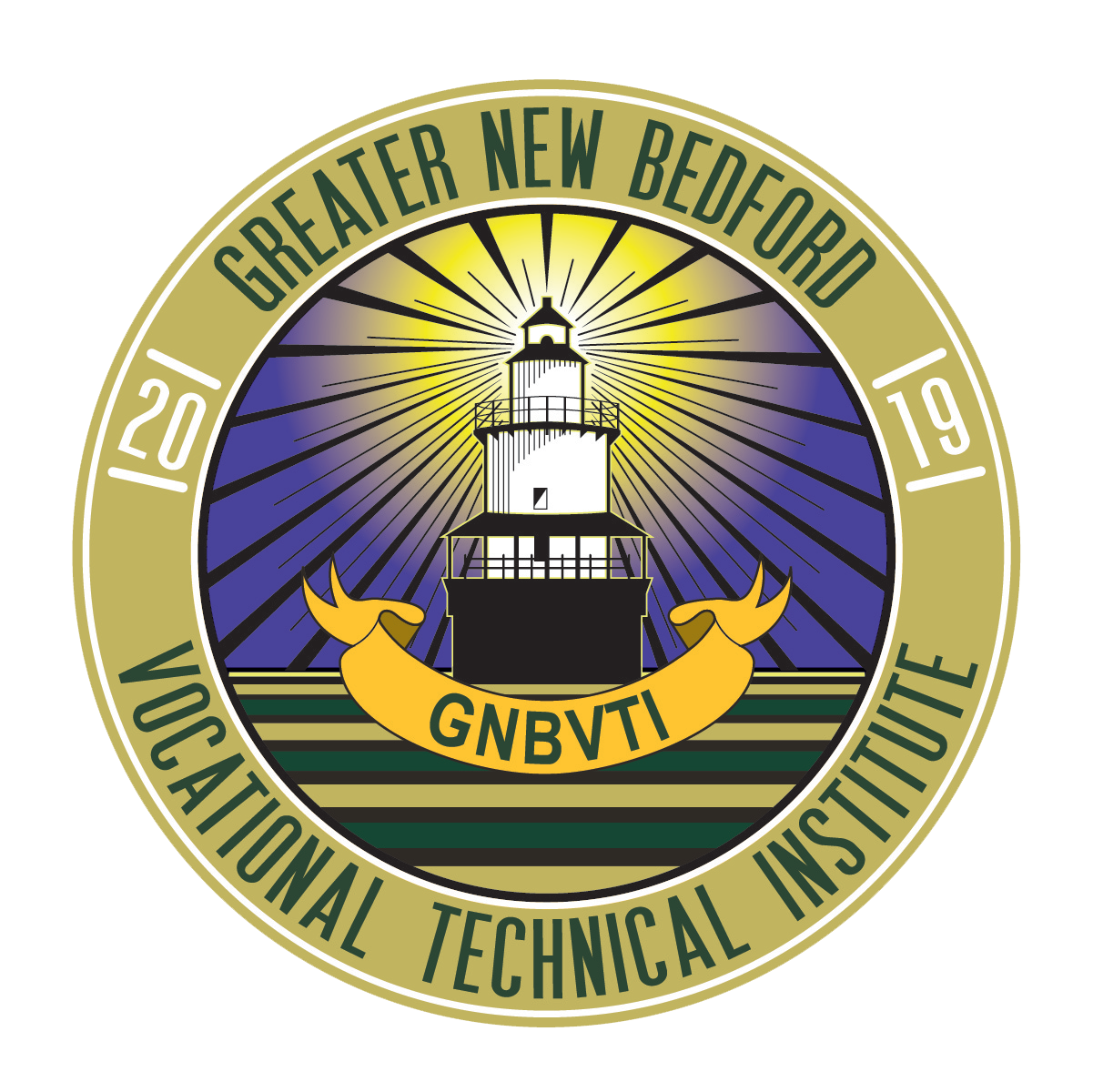 Electrical Classes Continue
Remote learning will run from May 19th until June 19th on Tuesdays and Thursdays from 6:30 to 9:30. All students must make arrangements to pick up the accompanying Course Packet.
No Spring Semester this year
For the safety of all day and night students, we will NOT be running a Spring Semester of Adult Education at the GNB Voc-Tech Institute. I want to thank everyone for your support and understanding. We look forward to coming back strong in September for the Fall, 2020 semester.
If you have already registered for the Spring Semester, we will send out a refund as soon as we can. We apologize for the inconvenience and appreciate your patience in this matter.
Rick Quintin
Program Director
Our new 900 hour Post-Secondary Marine Program is starting its third Trimester. There are limited spots available. See our Marine Flyer for more details.
Our Adult Education Program offers more than 80 courses through a trimester format for those who wish to obtain new or additional skills or interests. Courses include licensed trade areas (ex: electrical, medical, carpentry, and plumbing) as well as non-licensed areas (ex: machine shop, automotive, computer technology, photography, pharmacy tech, and welding).  Language courses include Portuguese and Spanish.  A course in American Sign Language is also offered.  Classes are also offered in practical arts (culinary, clothing, gardening, and areas of special interest). In addition to the economic benefits for the participants, as well as our local economy, each year approximately 1,500 area residents leave the program with additional skills; greater competency; increased confidence; and new or renewed interests; as well as new social contacts.
Ways to Register:
Register Online Now! – Create Account or Sign In
(Credit Card Only)
In Person
(Cash, Credit, and Checks)
During School Hours:
8:00am – 3:00pm
Adult Ed Office Hours:
6:00pm – 9:30pm
Over The Phone
(Credit Card Only)
(508) 998-3321 Ext. 195
Please like us on Facebook
There is absolutely NO SMOKING anywhere on campus
Parking is allowed in the main parking lots or designated shop areas. Automobiles which are illegally parked will be tagged and brought to the attention of the police.
When GNB Voc-Tech day school has been cancelled for inclement weather,  evening school classes ARE NOT automatically cancelled.  A separate decision will be made and announced. Check the Website at www.gnbvt.edu or Check us out on Facebook for snow cancellations. You may also call our snow cancellations line, 508-998-3321 ext.444 or listen to radio stations WBSM, WNBH, or WSAR for further information. Make-up classes will be scheduled at the discretion of the adult Education Director.
At the conclusion of the Adult Education Program, students will be given a certificate in their respective programs if they have attended 75% of the required class
It is a school policy that no one is allowed into the building or any classrooms at any time unless they are an Adult Education student.
 C.E.U.'s and P.D.P.'s are available upon request for some courses
Instructor names on courses are subject to change