Classes Begin the Week of Sept. 13
2021 – 2022 CATALOG IS ONLINE!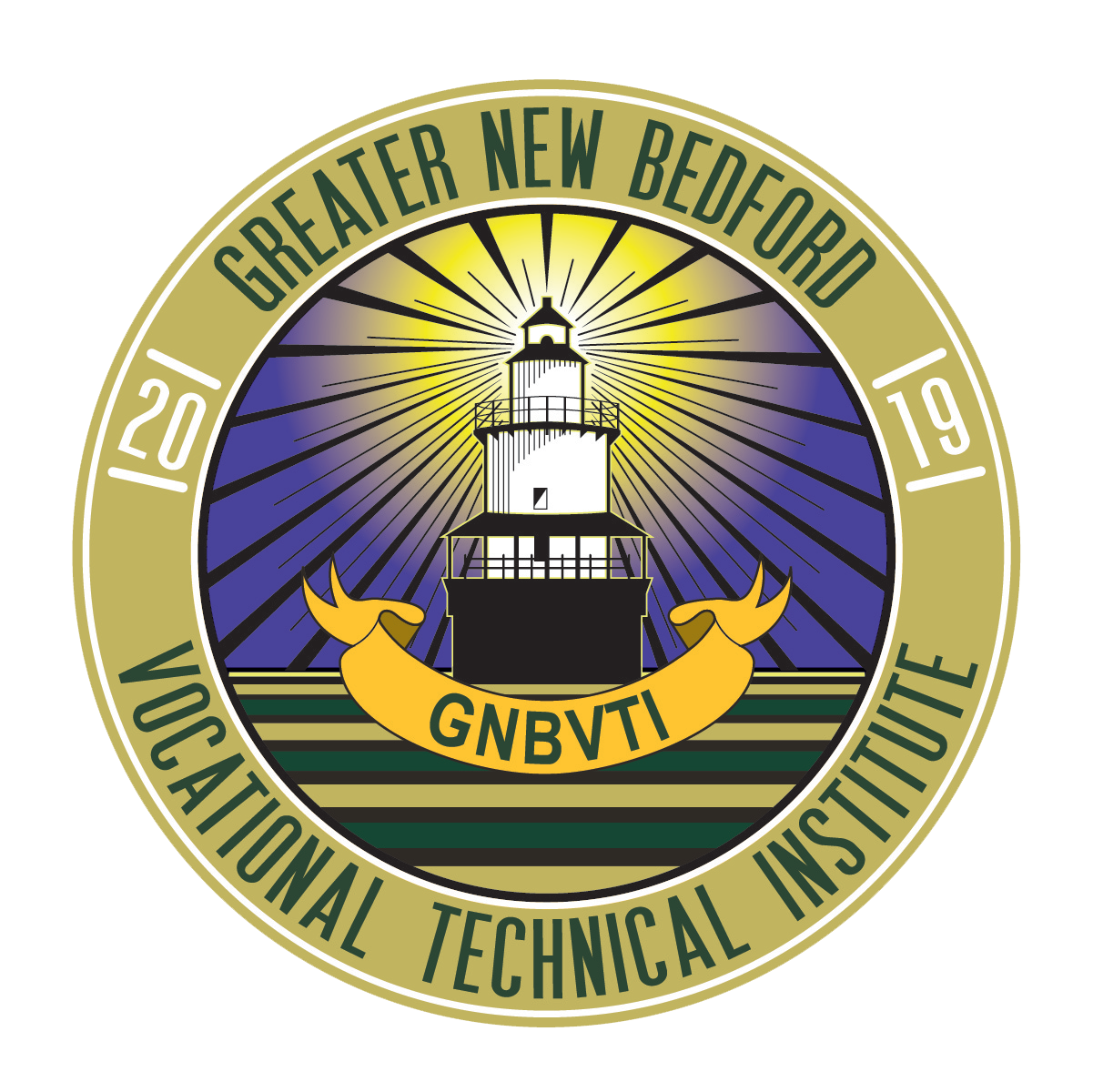 GNB Voc-Tech Institute
The Greater New Bedford Vocational Technical Institute will begin classes during the week of Sept. 13, 2021.
We have updated our social media presence.  Please follow us on Facebook and Instagram for registration dates, course updates, cancellations, and scholarship information.
We are also creating our very own website.  Our information will still be found through the high school's site, but we are designing a new look, specifically tailored for industry professionals! Continue to visit here for website updates until our new site is officially launched.
The 2021 – 2022 Fall, Winter, and Spring Catalog
Indoor Mask Mandate
The GNBVT School District has implemented an indoor mask mandate effective Monday, August 23, 2021, until further notice. We are under guidance from the Department of Elementary and Secondary Education and will notify our staff and students of any changes as they are made.  GNB Voc-Tech Institute will be following state guidelines, recommendations and protocols for safety. Masks are currently mandatory however, we follow the state's guidance and if advised, will make adjustments as necessary. Frequent hand washing, use of our sanitizing stations, and social distancing are also recommended. Some courses may transition to a hybrid classroom format if necessary. All students should have access to the Internet and have a valid email address on file. The coffee shop will be closed this year to reduce the spread of germs.