The talent show at Greater New Bedford Voc-Tech is a long standing Spring tradition in our school community. Due to COVID-19 and school closure, we were unable to host the talent show onsite this year. However, that did not stop Mr. Tim Rodrigues and Mr. Michael Meriano from putting together a virtual talent show! Showcasing the many talents of our students is something our school looks forward to every year, and this year is no exception. The virtual talent show features six talented acts from singing, to playing instruments, and magic. 
The Contestants from the 2020 Talent Show: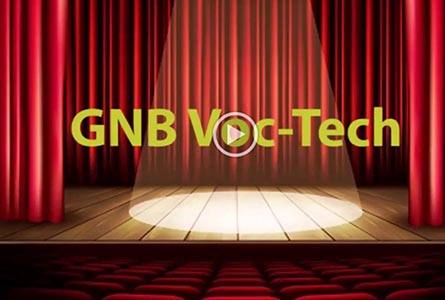 Talent Show Backstage Crew:
They are talented group of seniors that provided four years of service to support the school's annual talent show.  These students were known to always work hard and volunteered many hours to make the talent show successful each year.