As we, GNBVT, are preparing our students to graduate every year, some will go to college, others will go straight to the work force instead of college, or do service in the military. Those who are already accepted and going to college might already know where they attend to study their next major to pursue their career. However, there are some students who don't know what to do when college comes around, and how to get through their freshman year. 
Here are the TOP 10 tips to help you to have a good experience at College!
1. Know what you need for your college dorm
Go to your college's website and to find a packing list

Every college has a packing list for undergraduates who plan to live on campus

Consider what you use at home daily, weekly basis
2. Get used to being on your own
If you are homesick, not used to being away from your home, and you don't know anyone…Then develop a new support system for yourself. 
REQUIRE**
Basic cooking skills

How to do laundry

How to follow a routine
3. Find out what you want to study
Make sure to take classes

Talk to a professor about what they teach

Internships are helpful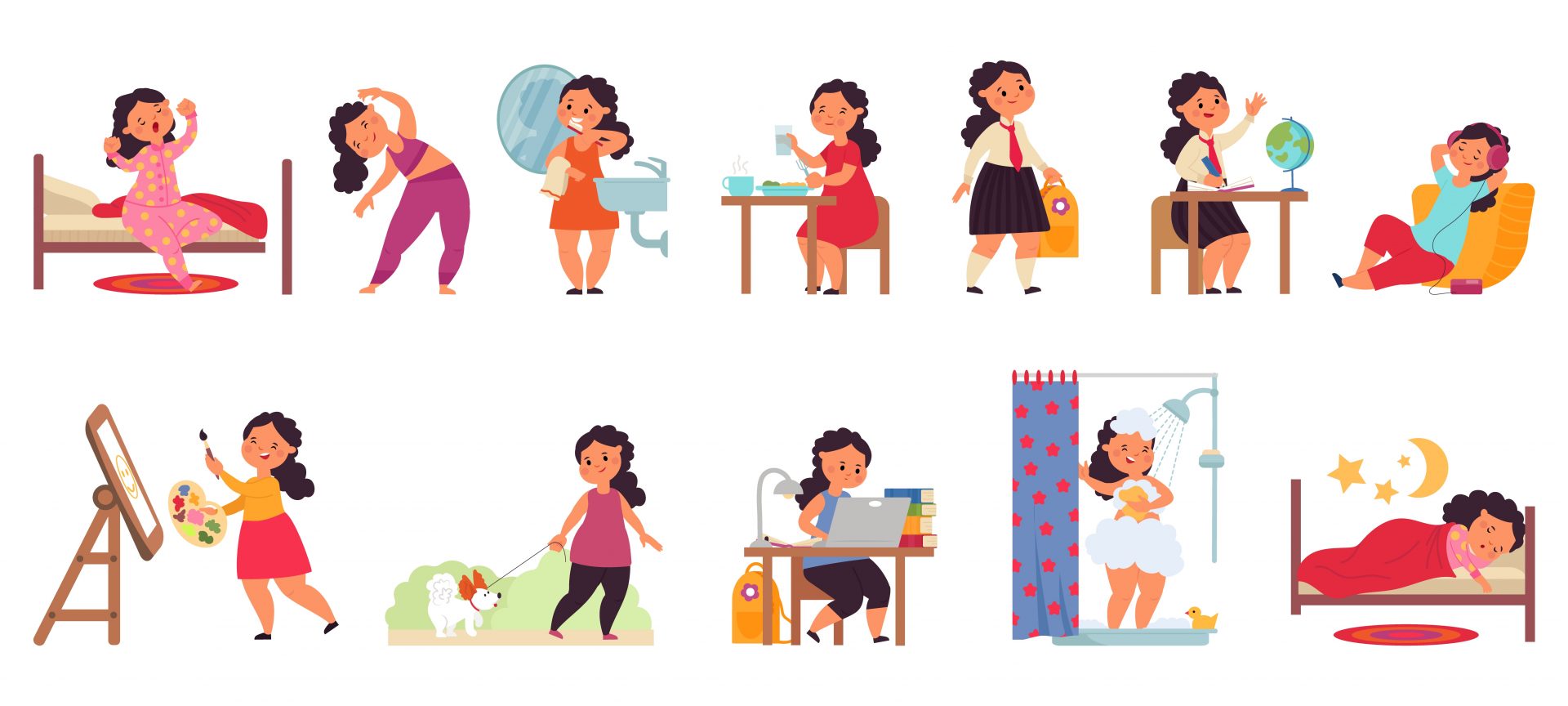 4. Know when/how to get a job
If you had the experience of having a job throughout high school, then when the first semester starts, find a job as soon as you can. It can;
Help preserve your momentum

Keep you structured & motivated
For those who are planning to have their first job, wait a few weeks to understand your schedule, and adjust before adding a job to it. 
5. Search for good jobs for college students
Relating to Step 4, Flexibility is important when searching for a job, make sure you find helpful websites or talk to someone with good job experience to interest you in. 
6. Put yourself out there
Seek out extracurricular activities

Find people with who you share interests with

Growing & learning is always good to do with a friend
Being in an extracurricular can lead to making new friends if you don't know anyone when you go to your college
7. Be prepared for your courses
Find someone who took the class previously, it would be a great way to learn about the class environment

Pay attention to your course checksheet
Be sure that you're taking major-related courses before you take electives
8. Practice good habits
Maintain a good routine

Study well

Eat a balanced diet
These will help you stay in good health & make your college experience much easier
9. Learn to manage your finances
You are in charge of your finances
Start cataloging your spending with a simple spreadsheet
Understand money management
Begin saving
10. Remember it's okay to ask for help
Your first year of college is sure to be overwhelming and full of new people, new places, and new experiences. It can be at times, but your professors and advisors are here to help you. Utilize the resources provided to you, and be sure to ask for tips for college when you need them. Remember that failure is a part of growth. Talking to your professors during their office hours or after class is a good thing to be comfortable with, even if you aren't struggling with a course. Your professors may have some good tips for college, considering they've spent a good chunk of time as students themselves. The key to success is to keep your head up and keep moving forward. The best is yet to come.