STEM = Science, Technology, Engineering, and Mathematic
For more information visit:
STEM Week begins on October 16th and runs through to the 20th.  The Healey-Driscoll Administration, STEM Advisory Council, and MA DESE want our students to recognize the importance of STEM education in the fight against the global climate crisis.
We all depend on future STEM leaders and innovators to deliver the progress and sustainable solutions that will make Massachusetts a world leader in combating the climate crisis.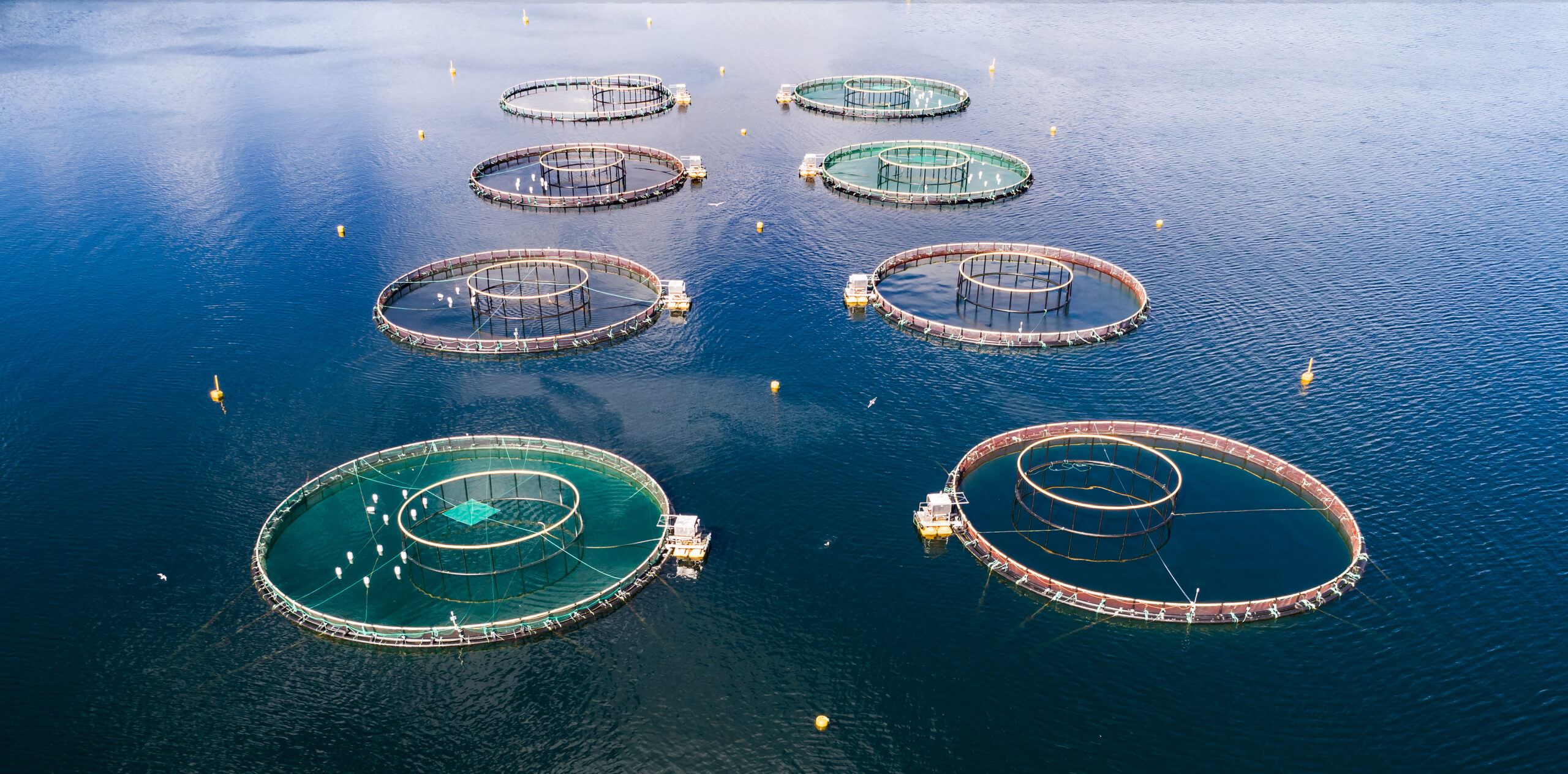 There are many event happenings that are being held throughout the state, but some local events are happening on Thursday, October 19th for students only. 
Both events are closed to the public.
Name of Event: Project LEARN AT&T Career Fair, Digital Equity Workshop
Time of Event: Thursday, October 19, 2023 12 pm
Location of Event: Middlesex Community College, Cowan Center Building, Lower and Upper Café 33 Kearney Square Lowell, MA 01852
Description: Project LEARN is a Lowell based non-profit focused on college and career-readiness programming for young people. They are partnering with AT&T to host a career fair and digital literacy workshop for 100 Lowell High School students.
Name of Event: Uniquely Abled Academy  
Time of Event: Thursday, October 19, 2023, 3:00 p.m.
Location of Event: South Shore Vocational Technical School, 476 Webster St. Hanover, MA 02339
Description: Highlighting the partnership between Bridgewater State University, South Shore Vocational Technical School, and AccuRounds to create training and employment opportunities in advanced manufacturing for college-age youth with disabilities.