SkillsUSA Week is celebrated each year from February 6 to February 10
SkillsUSA Week gives state associations, advisors, and student members the opportunity to promote SkillsUSA programs and activities at the local and state levels. During the week, members can also help raise awareness of SkillsUSA. This year will have 131 students that will be competing at the District Level which will take place on March 3.  The Gold and Silver medalists at this level will then move on with an additional 34 Leadership Competitors to compete at the State Level in April.
Here is a link to the national site. to seek more information about this event.
Events for SkillsUSA Week
Monday (2/6):

Give Back Day

– Prepare Military Care Packages with the Community Service Team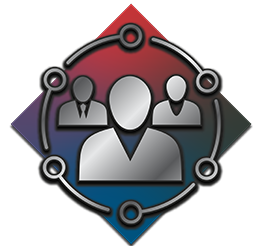 Tuesday (2/7):

Advocacy Day

– Raffle off a Candy, Movie Night Basket to bring Awareness of SkillsUSA
Wednesday (2/8):

No Schoo

l – Prepare for the upcoming School Committee Meeting on 2/14
Thursday (2/9):

SkillsUSA Day

– Wear SkillsUSA Swag or Red – Sign Day – Theme- "Our Time is Now"
Friday (2/10):

Recognition Day

– Honor & Recognize the teachers and staff that competed back in the day.