Give
your old wardrobe new life and
donate
unwanted clothing at the SkillsUSA Clothing Drive!
SkillsUSA is asking for new or gently used articles of clothing.
Preferred items:
black socks and women's skin tone pantyhose (full length, knee highs, and toe).

men's white dress shirts and women's white blouses.
men's black trousers and women's black skirts or slacks.
men's and women's black dress shoes of any size.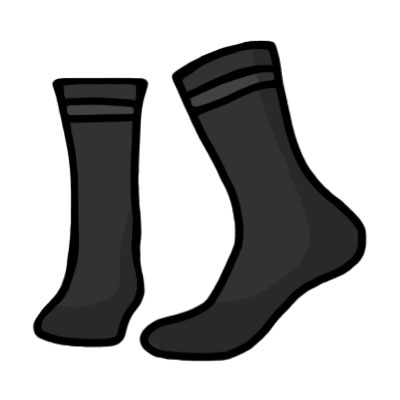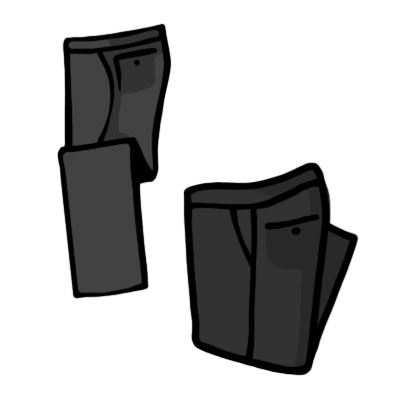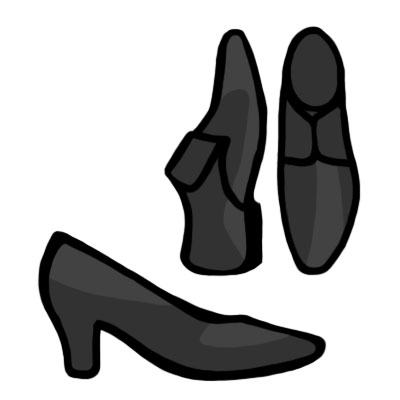 All contributions will go towards our SkillsUSA contestants.  Donations can be dropped off at the Lighthouse Café.
SkillsUSA Week – Feb 3 – Feb 7
Monday – Appreciation Day – Show appreciation
Tuesday – Member Outreach Day – Meeting after school in Auditorium  *
Wednesday – Advocacy Day – Tell someone about SkillsUSA – representative, employer, family member
Thursday – Service Day – Bring in a t-shirt for a community in crisis
Friday – Support Day – Wear SkillsUSA logo attire or wear Red to support the SkillsUSA Competitors
* District Meeting: Meeting for all students participating in the SkillsUSA District Competition – The meeting is on Tuesday Feb 4, 2020 at 2:30 pm in the Auditorium
T-shirt Donations:  From February 3-6, the SkillsUSA leadership team is taking donations of t-shirts that are new or gently worn from all teachers, faculty, students, and children of childcare. They would prefer that everyone would donate a t-shirt of their own size, but any size is acceptable. Take this opportunity to give back to a community in crisis.