May 10 – May 11- Cap & Gown Pick-up
Next week, on Wednesday, May 10th, and Thursday, May 11th. Seniors from both divisions will be scheduled to come to the auditorium to receive their graduation cap and gown
The cost is $25, and you can pay either cash or Venmo. 
May 17 – Senior Awards Night
At Auditorium, 6:00 PM
ONLY students and their families who are invited are expected to attend. The event is a dressed-up event. 
May 18- 12-2 Shop Locker clean up
On Cycle 27, day 6; Seniors in Division 2 will clean out their shop lockers on this day
May 19
On Cycle 28, Day 1, GRADES ARE CLOSED!
May 23- May 24
On Cycle 28, Days 3 & 4, All Seniors from BOTH divisions should verify that all graduation requirements are met. Such as;
All Library books, school equipment, & supplies returned and/or fees paid.
All Chromebooks and supplies are returned on May 24th.
–   Between 8 am – 11 am to technology services (g136) to return equipment
–   Both Division seniors MUST RETURN ALL assigned Chromebooks, chargers, battery packs, laptops, or hotspots.
–   Invoices have been sent out to Seniors with multiple devices. All outstanding invoices must be paid prior to Senior Sign out on May 25th.
All Graduation Requirements are met, such as;
–   Passing grades & attendance (any after-school detentions are made up)
Portfolio submitted & graded
Check emails for more requirements or information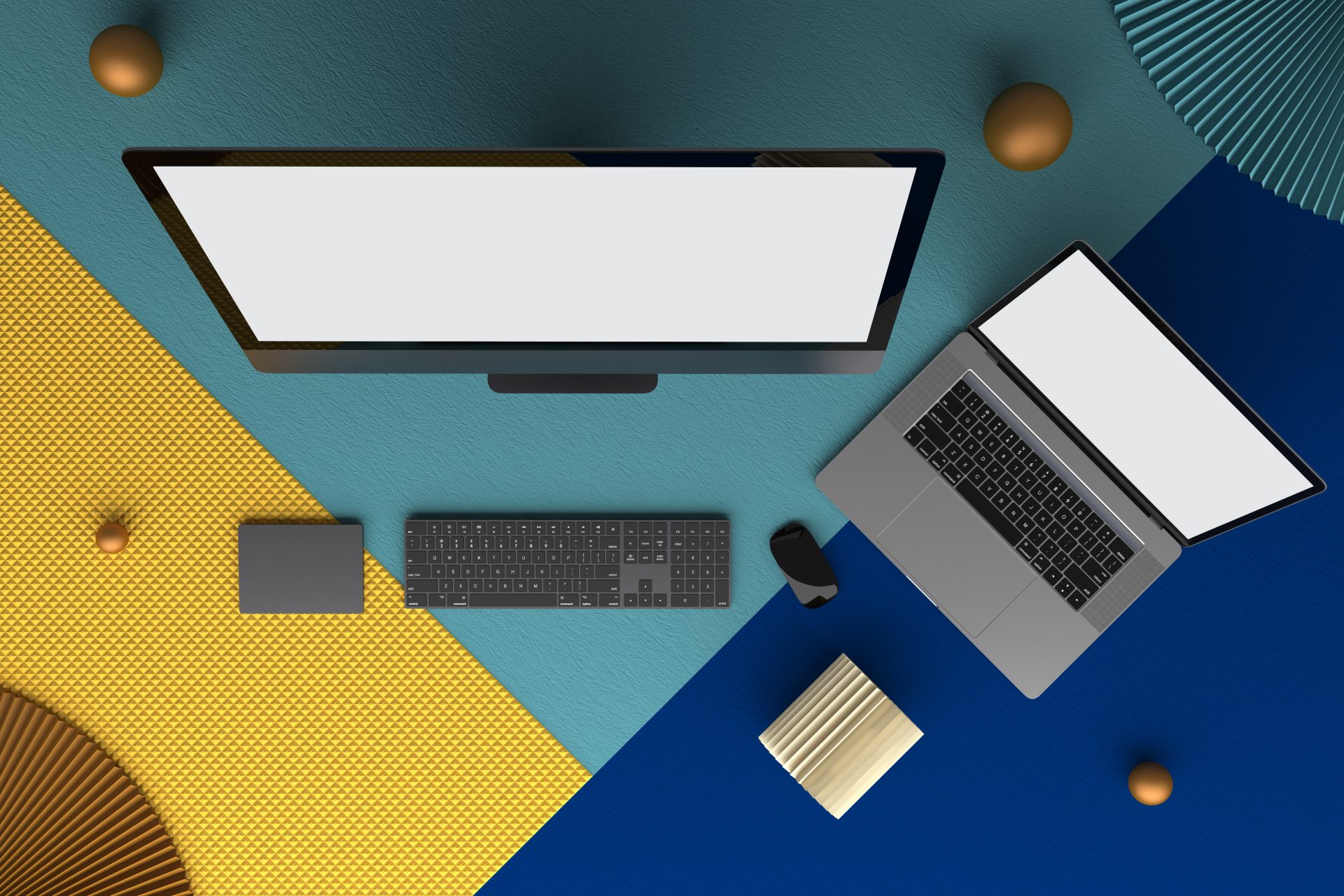 May 25
Senior SignOut
Both Divison Seniors will report to shop at 7:40 am
Academy Admins will verify:
All fees were collected/paid
Verify Senior graduation requirements are including but not limited to;
– Grades, Attendance, & Portfolio
Hand-out graduation tickets
After Meeting with Academy Admins, Seniors will;
Go to the cafeteria to retrieve medical records and guidance records.
After receiving all records, ALL SENIORS SHOULD EXIT THE BUILDING.
Senior Prom/After Prom
Senior Prom starts @ 6 PM, After Prom starts @ 11 PM – 5 AM
June 2- Graduation
Location: Greater New Bedford Voc-Tech Multi-Purpose Field
Time: 6 PM