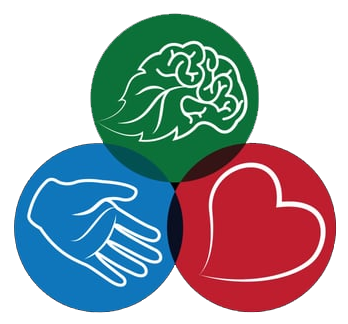 March 12, 2020
We understand that many parents, students and families have questions about the Coronavirus, also known as COVID-19 and what that means for our school district. First let me start by saying that the health of our students, faculty and staff are of the utmost importance and every decision made is made for the betterment of their health and safety.
On March 10, 2020, Governor Charlie Baker declared a state of emergency in regards to COVID-19 giving the Administration more flexibility to respond to the outbreak. We continue to be in touch with the Department of Public Health (DPH) and as recent as this morning, there are no confirmed cases in Bristol County. The DPH has a case list that is being released daily by 4:00 p.m. Please visit https://www.mass.gov/info-details/covid-19-cases-quarantine-and-monitoring#covid-19-cases-in-massachusetts to view the current list.
I want to assure you that our emergency management team has been and will continue to meet daily until there is a better handle on the current COVID-19 pandemic. As a team, we have made some precautionary decisions to cancel and/or postpone international and out-of-state travel, field trips, school-sponsored events, adult education through the Greater New Bedford Vocational Technical Institute and other rentals of our facility through the end of April at this current time. As of last week, our custodial staff has and will continue to increase their cleaning efforts and disinfecting of regularly used areas and surfaces for all students, faculty and staff.
As with the seasonal flu and strep infections, please follow the general precautions:
Wash your hands often with soap and warm water for at least twenty (20) seconds.

Cover your cough and sneeze.

Stay home if you are sick.
We are dedicated to the health and safety of students, faculty and staff. As necessary, we will continue to communicate information with you about this developing situation through our school website and social media outlets.
Regards,
James L. O'Brien
Superintendent-Director
GREATER NEW BEDFORD REGIONAL
VOCATIONAL TECHNICAL HIGH SCHOOL        
---
1121 Ashley Boulevard • New Bedford, MA • 02745-2496
Tel. 508-998-3321 •   Fax 508-995-7268 •  www.gnbvt.edu
Preparation • Passion • Perseverance