In Mexico, Mayans were the first culture to invent making chocolate into a beverage. However, it was different than the hot chocolate you know well today.
The Mayans' version was extremely spicy & bitter. Their recipe was a mixture of ground cocoa beans, water, wine, and chile peppers.
After being introduced in England, milk was added to the then-after-dinner treat.
HERE ARE THE STEPS TO MAKE AT HOME:
Step 1
Pour your choice of milk into a saucepan over medium-low heat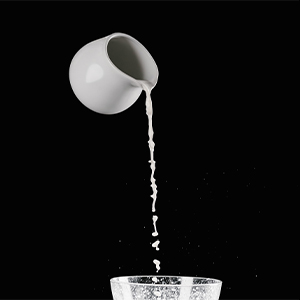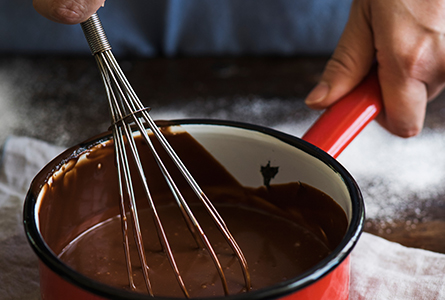 Step 2
Whisk in cocoa powder & sugar, and heat until warm
Step 3
Add a splash of vanilla extract
Step 4
And finally…Serve, topping with your favorite garnishes;
Marshmallows
Whipped cream
Chopped chocolate
Crushes candy canes or more!
Now, whenever winter comes around along with the holidays,
you have a nice beverage to enjoy & keep you warm!