December's Holiday History
As we approach the holiday seasons, Hanukkah begins on December 18th and ends on December 26th. Hanukkah" is Hebrew for "dedication." Though the holiday is popularly known as the festival of lights, it is also the festival of rededication, meant to honor the victory of the Macabee soldiers over the Syrian Greek army. In the Jewish faith, this instance is referred to as the miracle of Hannukah, and every year families honor that miracle during the eight-day holiday. A candle on the "menorah" or "hanukkiah" is lit each night to mimic the one that burned in the Holy Temple so many years ago.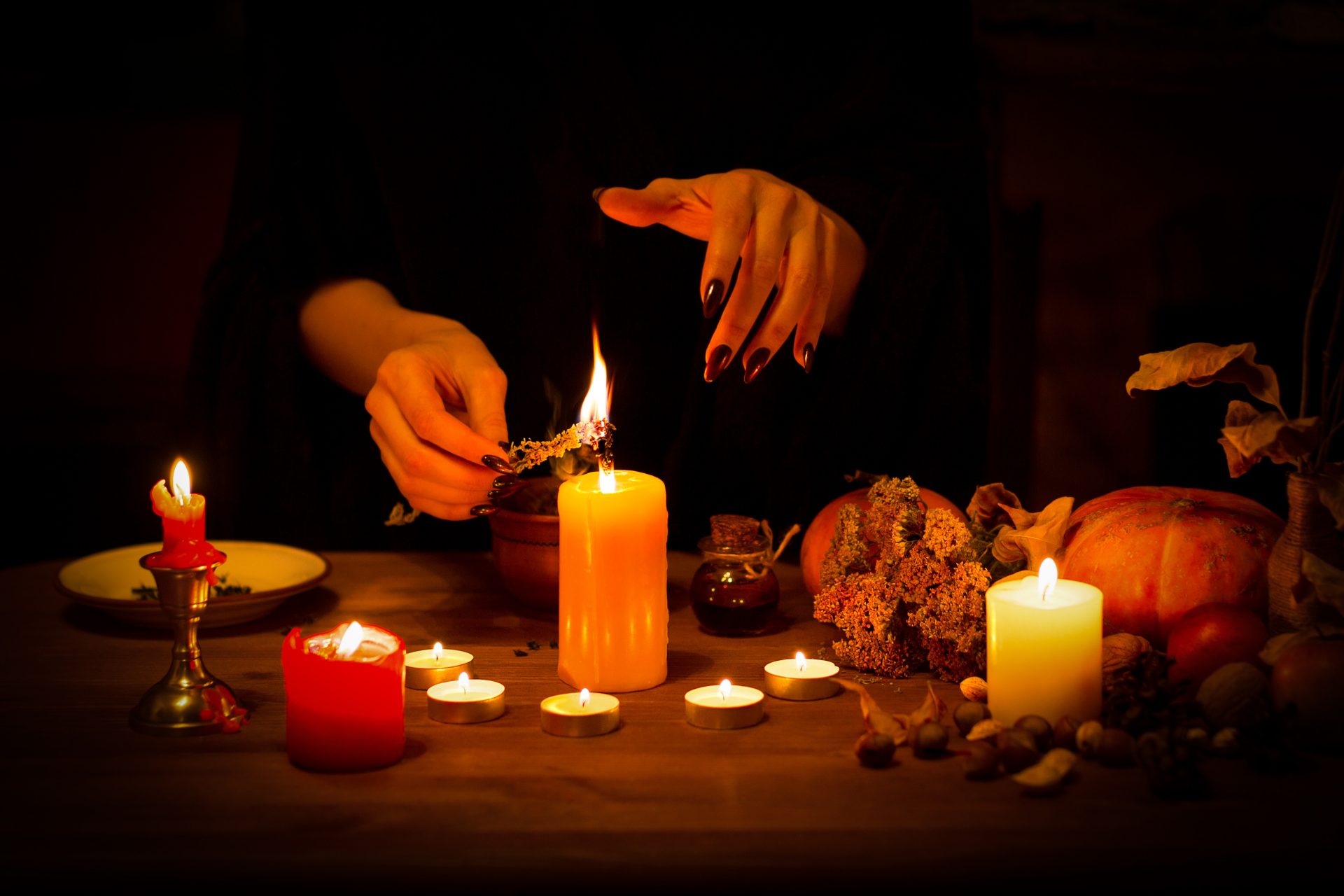 The pagan celebration of the winter solstice is known as Yule and which is the shortest day of the year. Yule begins on December 21st and ends on January 1st and it is a time of reflection and celebration. It has been celebrated for thousands of years by people all over the world. Today, Yule is celebrated by Wiccans and it gives space for inner realms to expand and come forth. Many cultures celebrated these short days by lighting bonfires, burning candles, and bringing evergreen trees into their homes.
Christmas is celebrated on December 25th which is the anniversary of the birth of Jesus of Nazareth, a spiritual leader whose teachings form the basis of their religion. Popular customs include exchanging gifts, decorating Christmas trees, attending church, sharing meals with family and friends, and waiting for Santa to arrive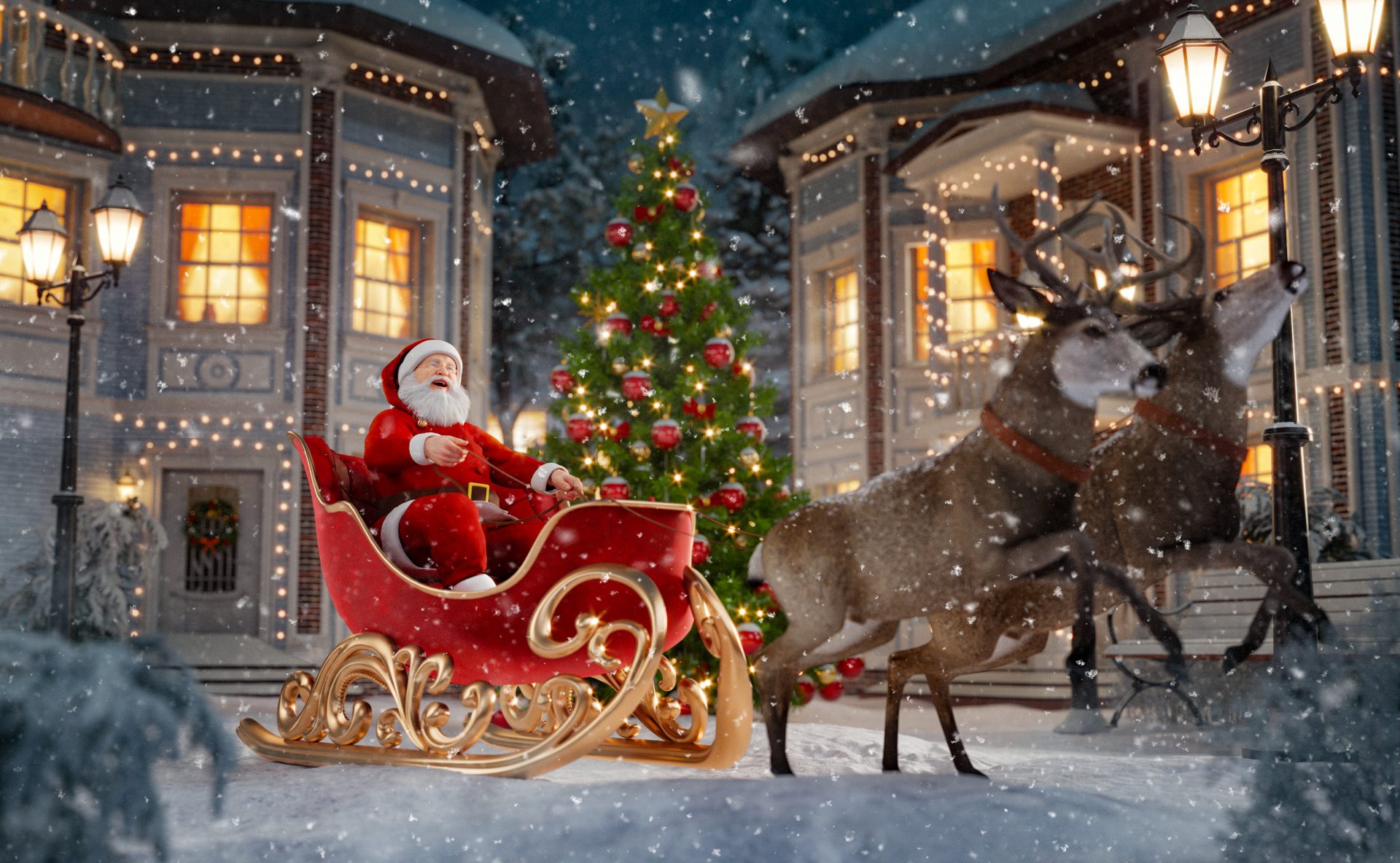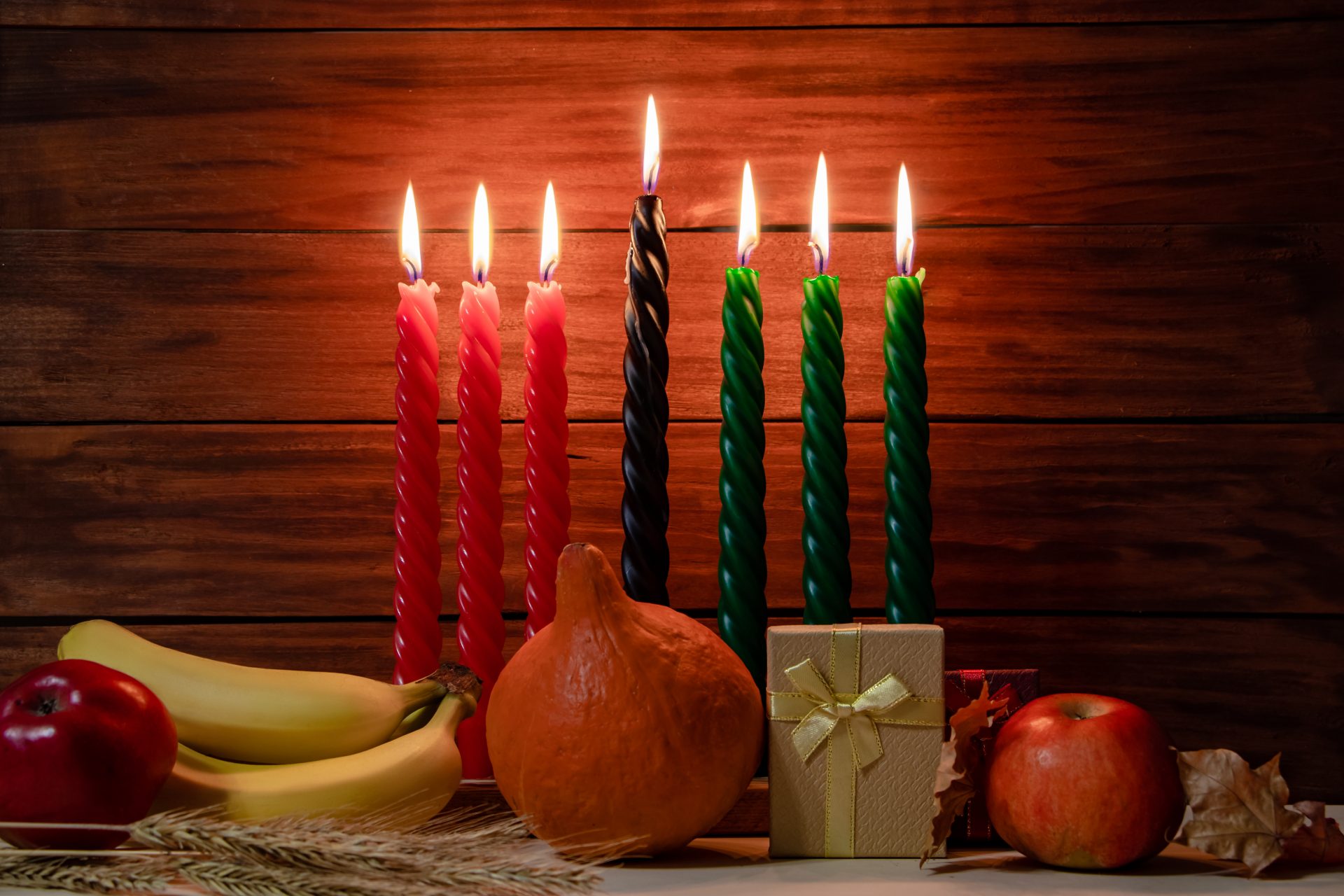 December 26th through January 1st, Kwanzaa is celebrated. Kwanzaa is an African American and pan-African holiday which celebrates family, community, and culture. Kwanzaa is a 7-day cultural festival and joins community values and practices of African American culture. Families organize activities around the 7 principles – which is unity, self-determination, collective work and responsibility, cooperative economics, creativity, and faith.