Guidance and Admissions Announcements
All of the announcements and events from the Guidance and Admissions departments so far in 2020.
The PSAT's were held on October 11
GNBVT College Fair was held on October 17
ASVAB testing was held on November 5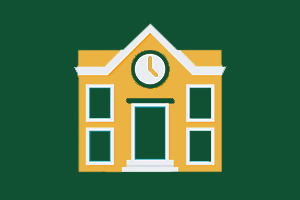 Parent Night for College Finances was held on October 30
The Student Success Team (SST) was developed and piloted through December 2019. Counselors refer students who are struggling in various areas of school due to social/emotional and behavioral issues. The SST collaborates to problem solve and determine additional supports and services to help ensure the student's success.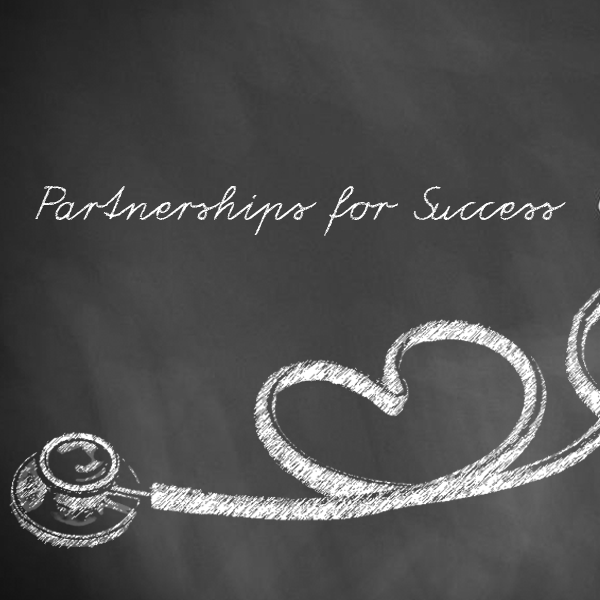 Partnerships for Success (Greater New Bedford Health Center) – We are working with Dr. Gioia Persuitte to create public service announcements for teens regarding the dangers of using others prescription drugs.
High School Night at Alma Del Mar: September 24
High School Night at Hastings Middle School: October 16
Open House/ Middle School Presentation: November 24
8th Grade VIP Tours at GNBVT for Our Sisters School: December 10