Plumbing and Electrical Students Assist in Our Lady of Assumption Restoration Projects
GNBVT students in the Plumbing and Electrical programs have been busy at work doing some restoration projects in the rectory at Our Lady of Assumption in New Bedford.  Students in the Plumbing program have already completed update projects in the restrooms, kitchen, and the basement of the church.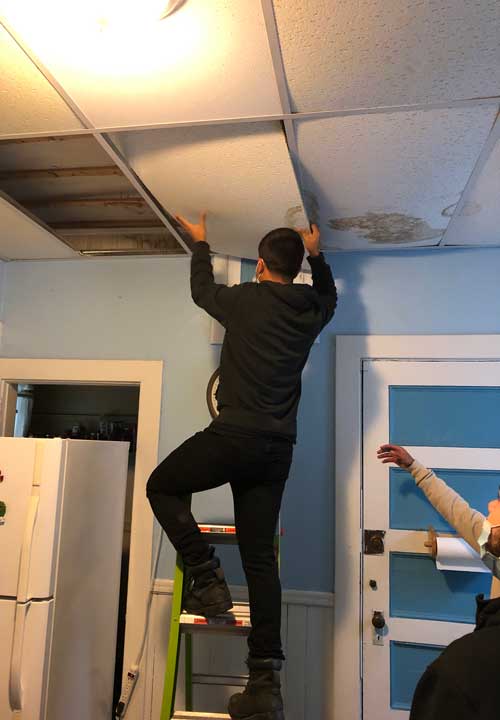 There are upcoming projects that involve the Electrical students that are going to be completed in the New Year as well as some outdoor restoration projects this coming spring.
As always, Greater New Bedford Voc-Tech is proud to leave our imprint on the community through showcasing the skills of our talented students and instructors.