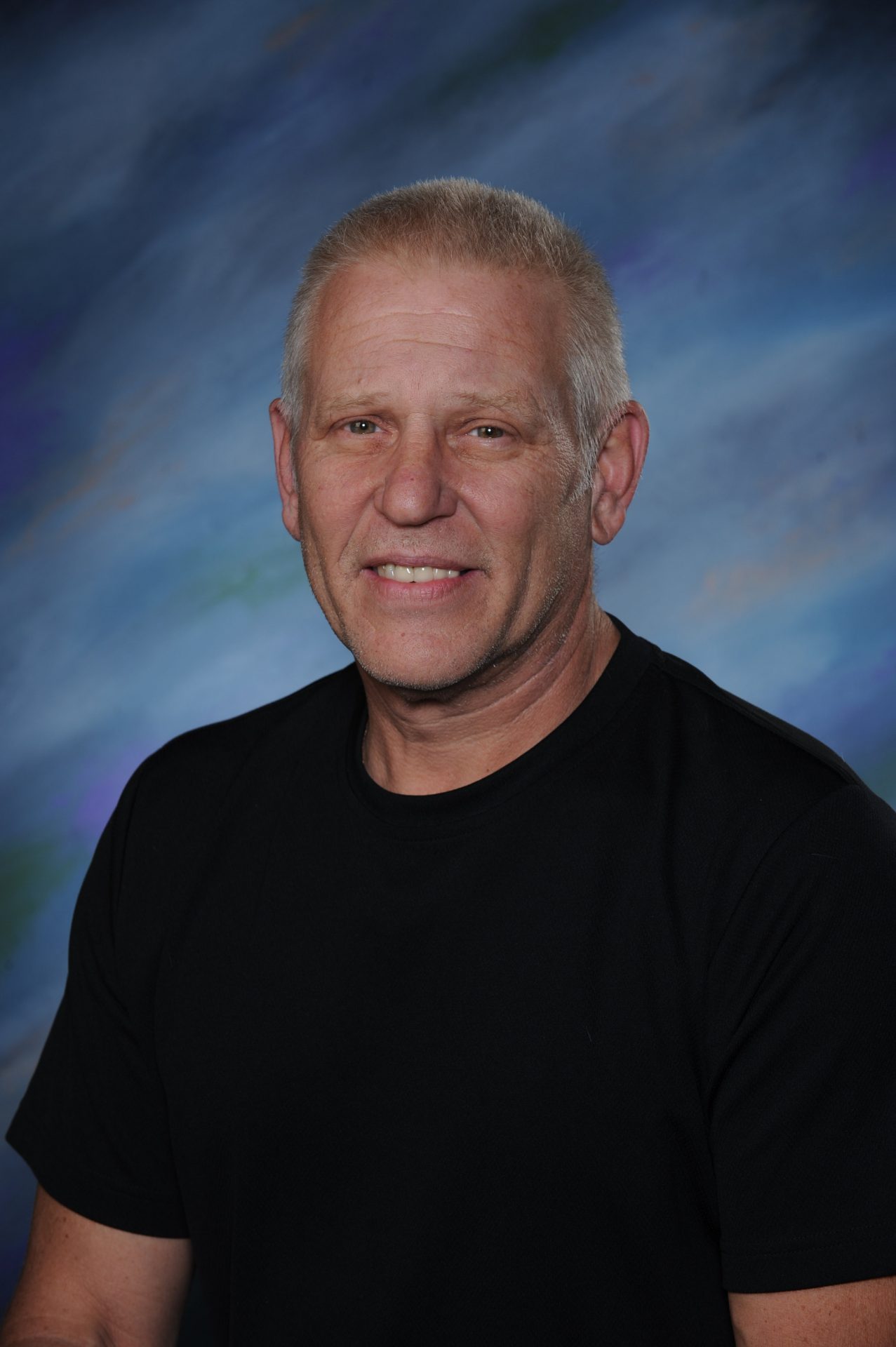 After a long and successful career at Greater New Bedford Voc-Tech, Electrical Related Instructor Mr. David Bigos retired at the end of December. Originally, Mr. Bigos had planned on retiring last year in December. But after the Pandemic hit, he felt it was his duty to carry on until the students that had missed out on valuable electrical trade knowledge were ready to become electricians.
Mr. Bigos began his career at GNBVT on November 1, 2004 as the  Electrical teacher working until 2013. After a few Electrical related teachers left the Electrical program, Mr. Bigos was asked to step in and solidify theElectrical related classroom position. Mr. Bigos toiled many late nights learning Electrical theory, National Electrical Code and mathematics pertaining to the electrical field. Through coursework, he became the Occupational Safety Health trainer, certifying all his students with OSHA 10 certifications. Many of Mr. Bigos's former students have gone on to obtain their Journeyman Electrical license and pass their test on the first attempt.
Greater New Bedford Voc-Tech is proud to welcome our new Electrical Related instructor, Mr. Scott Livesey. Mr. Livesey is an alumnus of the electrical program at Greater New Bedford Voc-Tech and a former student apprentice of Mr. Bigos. Mr. Livesey taught in our Electrical program prior to returning to private industry and opening his Electrical business. Mr. Livesey was also the Wiring Inspector for the Town of Dartmouth. Mr. Bigos believes that Mr. Livesey will continue to work hard to ensure the students in the Electrical program at GNBVT will continue to be successful.
The imprint Mr. Bigos's teaching left on his students will always be fondly remembered. GNBVT wishes Mr. Bigos a long, happy, and healthy retirement!
To learn more about GNBVT Electrical Program, go to: https://www.gnbvt.edu/educational-programs/vocational-programs/career-major/academy-a/electrical-technology/