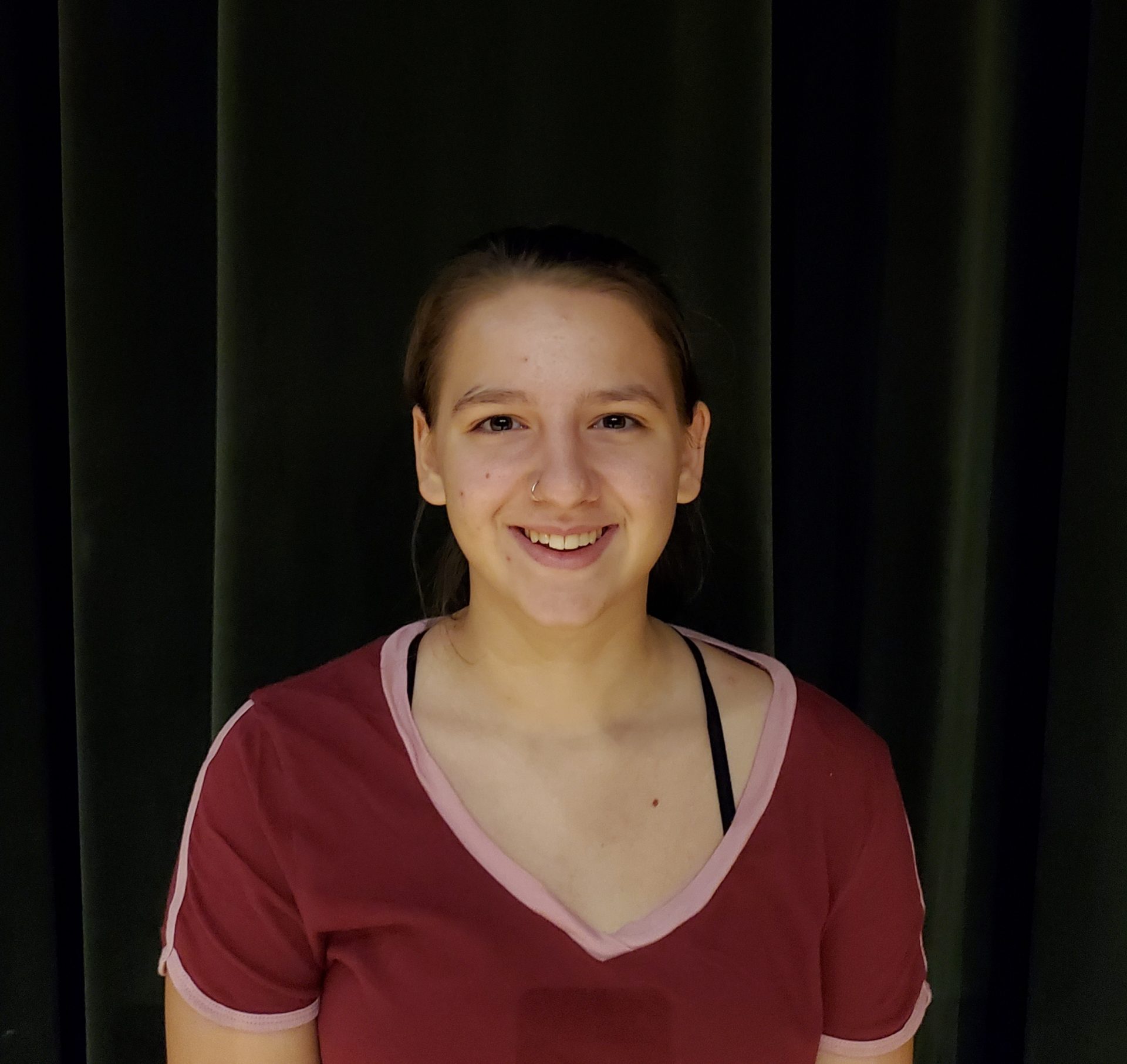 GNB Voc-Tech Skills USA members are partaking in this week long trip of service.
In the 10th anniversary of the catastrophic earthquake of Haiti, GNB Voc-Tech Skills USA Members are partaking in a week long trip of service with the "Be Like Brit" foundation.  SkillsUSA partners with the "Be Like Brit" foundation to continue the dream of Britney Gengel.
Britney was a memorable, young woman from Rutland, Massachusetts who had a deep sense of caring and helping those who were less fortunate than she.  At 19 years-old, Britney had travel to Haiti and was one of the estimated 230,000 deaths from the 2010 earthquake.   The day before the earthquake, Britney spent the entire day visiting a Haitian orphanage and her last message to her parents was about her desire to help the children of Haiti throughout her life.  Britney's parents made sure that their daughter's dream was a reality, and the Gengels started the "Be Like Brit" foundation.  The foundation's mission is to help raise the next generation of leaders in Haiti by providing housing and education for orphaned children.
Ten GNB Voc-Tech students were selected to travel for a week of service to Brit's Home in Haiti and they will be volunteering with the foundation.  This awesome opportunity will give the students first-hand knowledge about the cultural differences in other parts of the world while also broadening their perspective on social responsibility and community involvement on global scale.
start video for information about Be Like Brit @ 4:55
SkillsUSA Week – Feb 3 – Feb 7
Monday – Appreciation Day – Show appreciation
Tuesday – Member Outreach Day – Meeting after school in Auditorium  *
Wednesday – Advocacy Day – Tell someone about SkillsUSA – representative, employer, family member
Thursday – Service Day – Bring in a t-shirt for a community in crisis
Friday – Support Day – Wear SkillsUSA logo attire or wear Red to support the SkillsUSA Competitors
* District Meeting: Meeting for all students participating in the SkillsUSA District Competition – The meeting is on Tuesday Feb 4, 2020 at 2:30 pm in the Auditorium
T-shirt Donations:  From February 3-6, the SkillsUSA leadership team is taking donations of t-shirts that are new or gently worn from all teachers, faculty, students, and children of childcare. They would prefer that everyone would donate a t-shirt of their own size, but any size is acceptable. Take this opportunity to give back to a community in crisis.