Have you ever heard something along the lines of the way to someone's heart is through their stomach? Well, it can be true for some, cooking is a way of showing someone you know you love them and care.  We'll be talking about something similar. Let's discuss baking. Because baking can be a lot of fun and make others happy. I mean who doesn't love seeing those you care about enjoy a delicious slice of cake or a freshly baked muffin you made yourself?
Baking can also be a fun thing you do for yourself to spend your free time or perhaps to have a sweet treat in the house. Not everything has to be from scratch either you can always bake from scratch or use something boxed. Or a mixture of both! Recently I made a boxed cake with frosting from scratch. When baking make sure to keep an understanding mind that not everything you will make will look like food magazines or on google. Your food can be delicious and messy or a little overcooked or under. I mean slightly burned cookies have always tasted good.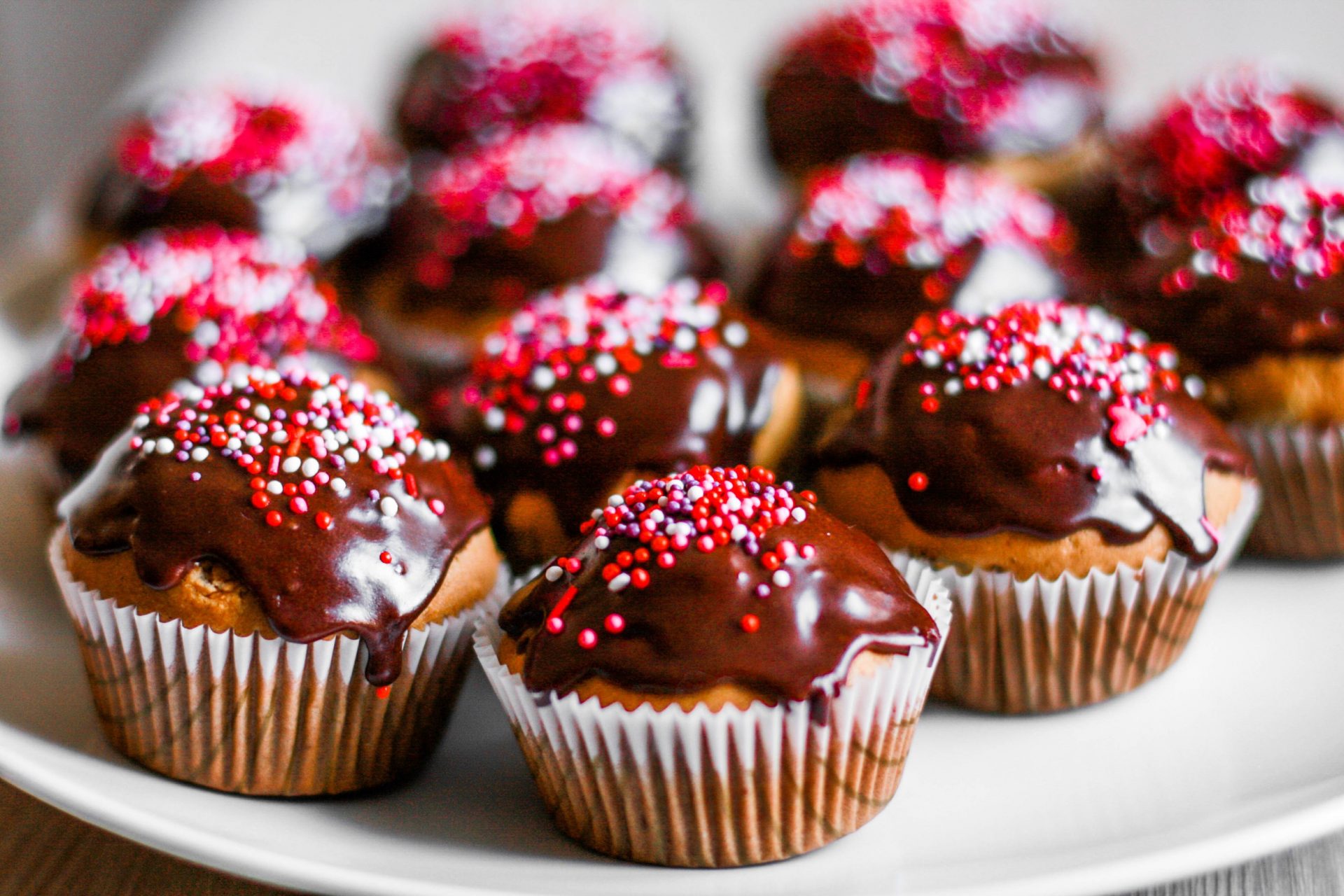 With that in mind when baking for those you love, you have several approaches you can take with it. You can go for something you know they enjoy. Perhaps they love cherry pie so you make a cherry pie. Or perhaps you know they like lemon flavoring and things that aren't too sweet so you make a lemon cake with a frosting that's flavor is so very light and not too sweet just to their liking. Perhaps a holiday rolls around or a party is coming up, picture it, pie or brownies are sitting on a table. Half of the container was eaten. It was especially popular tonight. Everyone enjoyed your baking! How cool is that? When baking things for people don't forget it doesn't always have to be sweet. Your friend or family could love a freshly baked loaf of bread. Perhaps make them a sourdough one? Or try your hands at Brioche. But if you are not quite interested in bread below is a list of some things you could try within that assortment. Cakes, muffins, cookies, bread, biscuits, pastries, and pies.
And don't forget when baking food be mindful of your friends and family's allergies. You wanna make sure what you make is safe for all! So in the end baking for those you love can be enjoyable and sharing delicious foods can create long-lasting memories, so why not try and bake something today for those you love?