Greater New Bedford Voc-Tech will recognize our faculty who are retiring this year in August at the senior graduation. Thank you all for your hard work and dedication over the years. You have touched the lives of countless students and your legacy will always be remembered. Enjoy your long, healthy retirement!
Ardyth Bednarz,
Math Department
Neil Charbonneau,
Carpentry Department 
Donna Shurtleff,
Dean's Office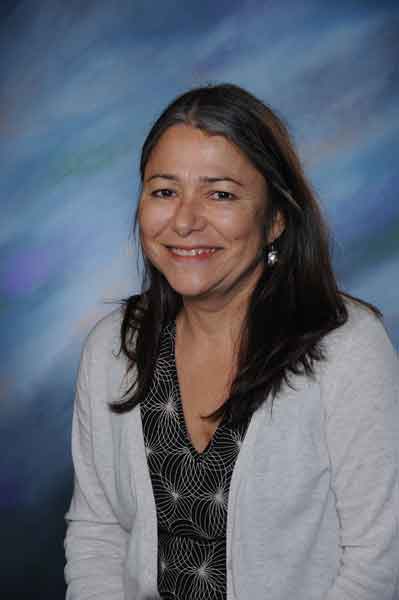 Lucia Williams,
Guidance Department 
💚💛🐻  Lastly, in Neil Charbonneau style . . .
2020 Senior Graduation and Retiree Recognition
GNB Voc-Tech eagerly anticipates the day to honor our retiring faculty and seniors.  💚💛🐻